Custom Designed Monuments for your loved ones
Choosing a memorial for you and your family is an important, personal decision. We at Franklin Monument understand how difficult it can be during your time of grief. Let us help you design the perfect granite or bronze memorial to ensure you and your loved ones won't be forgotten.
At Franklin Monument we are committed to giving our customers exactly what they want and need.
We will help you design the perfect memorial for you or your loved one, and stay within any budget.
We offer personalized service, compassionate consultations and high quality monuments.
Franklin Monument uses only the finest granites available. We also offer a wide variety of colors, styles and enhancements to allow you to completely personalize you or your loved one's memorial.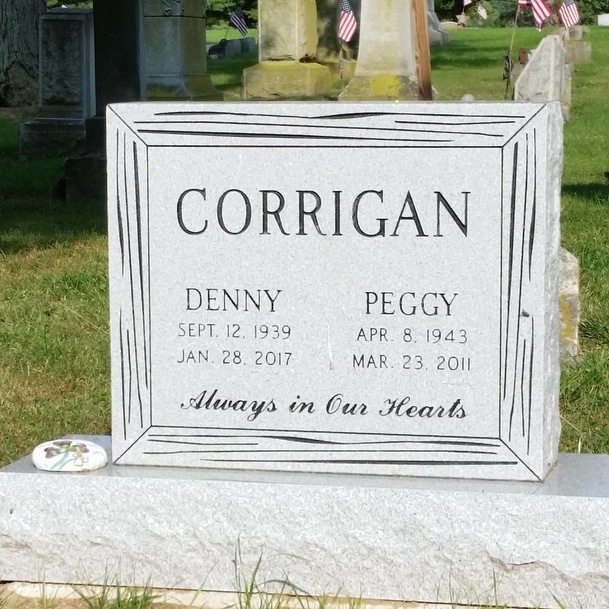 Paul Brown Memorial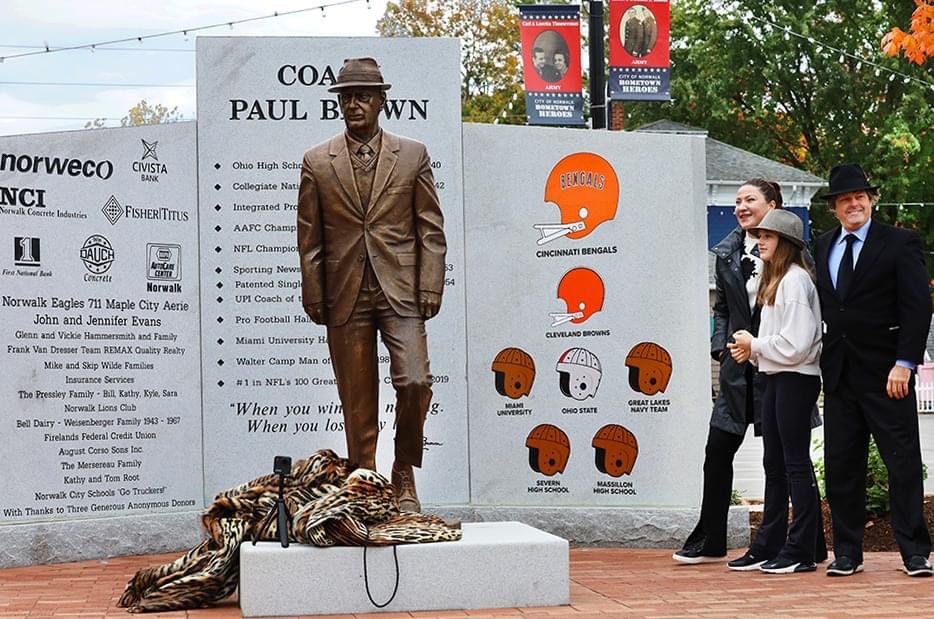 Franklin Monument is proud to be a part of the Paul Brown Memorial, dedicated in his hometown, Norwalk Ohio.
2019 Entrepreneurial Spirit Award
We Moved!
Our new building at 39 Woodlawn Avenue is the perfect space for our showroom, offices and workshop! We have lots of new items to offer because of all our new space. Stop in soon to see how we've grown!